MIRI's Review of IntroCanada
PAGE INFORMATION
WRITER

INTROCANADA

DATE

15-10-13 15:28 HIT50 REPLY0
본문
*This MIRI's article was excerpted from "캐오어" which is operated Daum Cafe by  IntroCanada .
http://cafe.daum.net/ottawaking/V7aU/32
 Hello,
Now I write the review finally even though I tried to do it.
The first time I know " IntroCanada " was in Abroad education exhibition. Atmospheres had just a big dream to study abroad without any information on Canada is an Internet search to know about the Education Fair went up to Seoul with mother. just in foreign countries without any information I wanted to going to college. Meanwhile I met representative of IntroCanada, RYU, Haghyun, and he was kind than any other people and my mother and I trust him very much. After meeting him, my plan was clear.
I prepared my abroad study for one and half year. While I was ready to abroad, I changed schools several time. But Mr. RYU helded me very kindly and I finally entered Confederation College now. ​
​
Started studying at Confederation College in Thunder Bay will became already been two months!
There is very quiet town more than I expected. But it is good for me to study in here.  Rather like a good environment because I am satisfied with my win and the need to learn quite a lot. The school's gotta have good facilities for clean and quite a lot of students are international students.​
​
Relatives, even friends do not would could have been maybe a lot of hard time in Canada will be given help to start. And thanks for giving good words to my mother in Korea who is worried about me.
​
Mr. RYU, Haghyun came to Toronto, he introduced me to his friend to giveing advice . I appreaciate that.  Now I'm busy but I try to contact you oftenly. Finally, I hope that IntroCanada will works very well. Thank you :)
​
​
​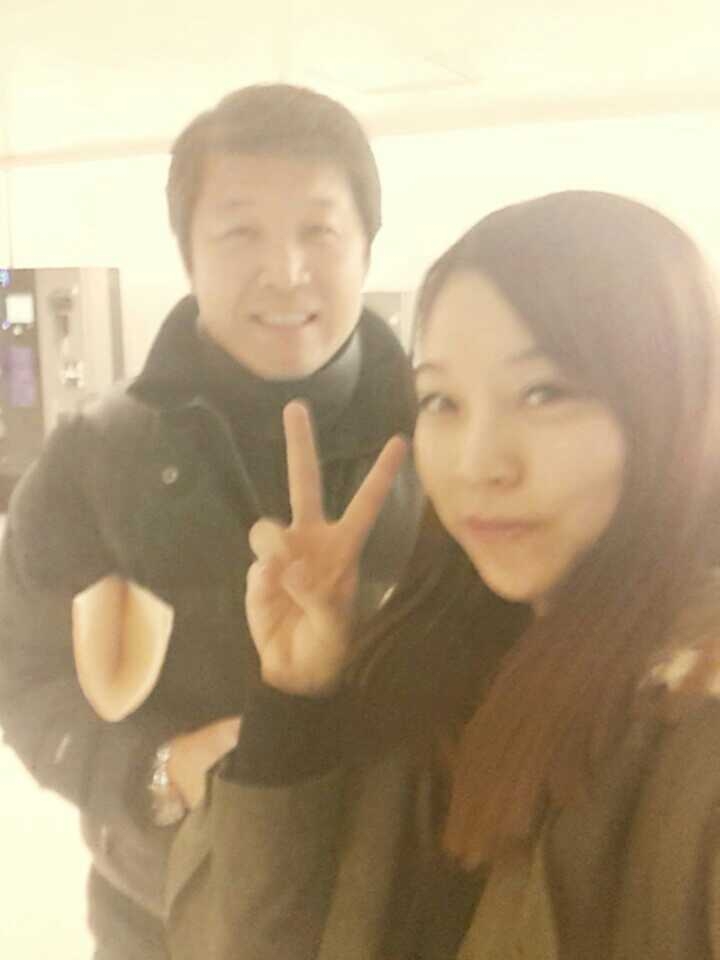 ​