Everybody says it is difficult, INTROCANADA success to get study permi…
PAGE INFORMATION
WRITER

INTROCANADA

DATE

14-09-25 00:00 HIT83 REPLY0
본문
* Old single women
* Already rejected the study permit before.
* BUT one more try
I applied the Seneca College in Toronto.
Contact the school and receive the LOA from school.
Fill out the application form and send it to school.

After check the application form and other documents, school offer the LOA to student.
LOA is most important document.
It might take two or three weeks.

Then prepared the other documents.
Took the passport size photo.
Take the medical exam. ( Reserve the hospital )
Financial documents ( my case, the amount of bank statement is $70,000 )
Explanation of study ( Make the simple and clear. The agency check it also. )
The others.
After completed documents, it will be notarized. The agency can help it . Do not worry about it.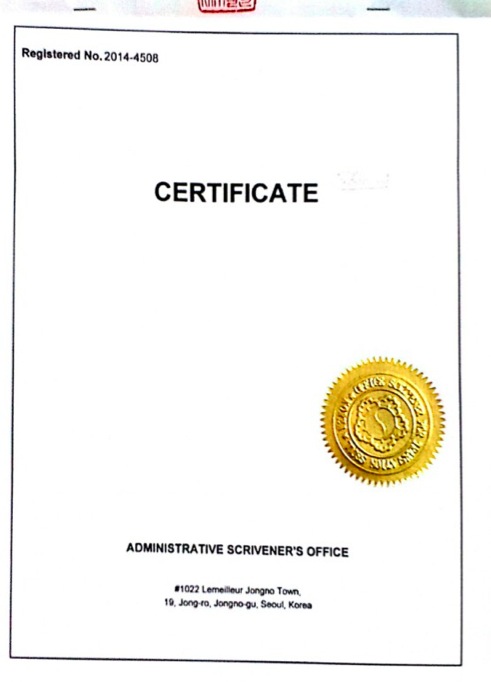 I submitted my visa application on August 01,2014.
And I am waiting for and waiting for...

Finally, I received the e-mail from CIC !!
It takes only 5 days of business day. I get it on August 08 2014.
I was told that it is not difficult to get study permit on these days.
It is awesome !
I appreciate to INTROCNADA.
The information of INTROCANADA is as the below.
INTROCANADA (주식회사 인트로캐나다)

서울시 양천구 목1동 923-14 현대드림타워 1824호 우: 158-718

#1824, Hyundai Dreamtower, 923-14, Mok-1dong, Yangchun-gu, SEOUL 
158-718 

Tel +82. 2.587.2511 / Fax +82. 2.587.2513
 
The representative of INTROCANDA knows very well about Toronto because he lived there long time. I visited agencies in Gangnam and Busan.
BUT I chose the INTROCNADA.
The reason is the staff is very kind and certain information regarding Canada.
Anyway,
I was not easy case to apply visa but I finally receive it because of INTROCANADA.
Thank you !!